Winters Here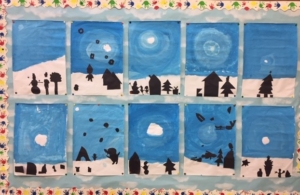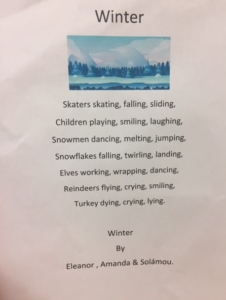 What's Happening?
News from the school and our classes
Credit Union Quiz winners.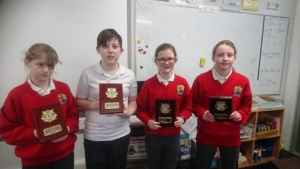 We are so proud of our team that won the Senior Credit Union Quiz last Friday night February 1st in Sullivan's Hotel.
This is a huge achievement for us and now the team will be going onto the next round in Galway in March.
The very best wishes to them and a special word of thanks to Ms. Tuohy for working so well with our quiz teams.